Canfield VISIA Camera System
We're proud to offer patients our Canfield VISIA Camera System, a revolutionary skin care consultation technology to assess skin quality and conditions through high-tech facial imaging. The system takes photos of your entire face and provides an assessment of your skin based on eight properties: spots, wrinkles, texture, pores, sunspots, brown spots, red areas and oil and bacteria build-up.
This glimpse into the depths of your skin provides our Dr Griffin and the aesthetic team with the insight they need to create a customized regimen best suited for your unique skin type and goals. Dr Griffin can also use the results to make recommendations on the best laser therapies or other resurfacing treatments to help rejuvenate your skin.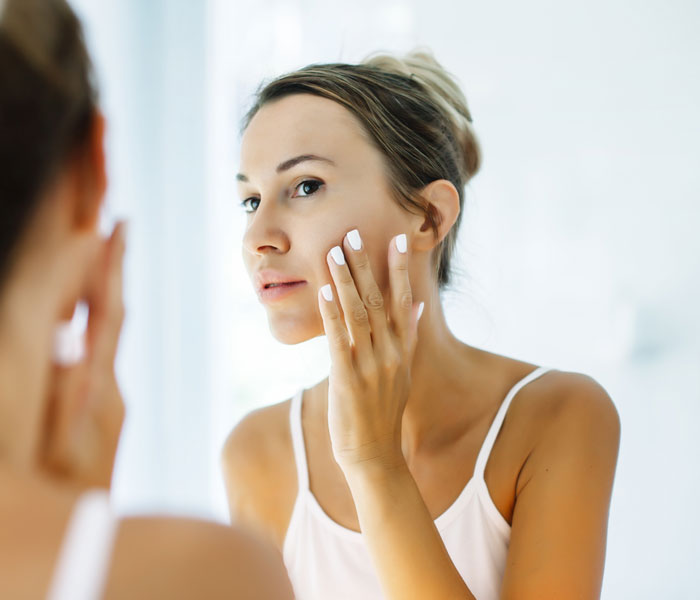 The Canfield VISIA Camera System combines cutting-edge technology with dermatology. Not only will it assess your skin's existing conditions, but it also forecasts future issues based on your current skin quality.
It works by capturing left, right and frontal facial views while gliding comfortably around you while your chin and forehead are in its rests. This touchless skin care consultation has an automatic skin type classification and refined facial feature detection. It uses the world's largest skin feature database to assess which areas of your skin need improvement.
No more painful poking and prodding to determine underlying skin issues! Sit back, relax, and take advantage of the insight this revolutionary technology provides.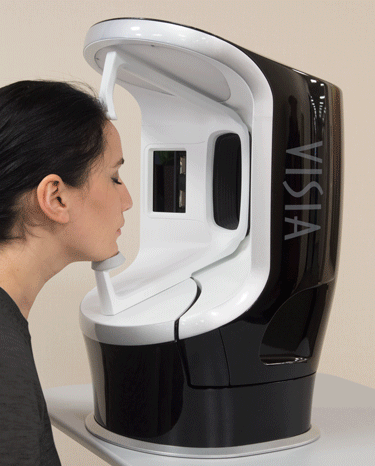 Benefits of Facial Imaging
There are no downsides to facial imaging with the Canfield VISIA Camera System. It's a risk-free and pain-free analysis that has no side effects and best of all, as part of your skincare consultation, it's FREE at Dermatology Associates of Plymouth Meeting.
Another significant benefit of facial imaging is that it works in a matter of minutes. No more waiting around for days to get results—the Canfield VISIA Camera System provides instant feedback on the needs of your skin. The discoveries are fascinating, informative and play a major role in the decision-making process. Dr. Griffin uses the results and images to help assemble customized skincare regimens and recommend treatment options based on the unique assessments from your facial imaging session.
For patients who are working to improve their skin through laser treatments, microneedling, broadband light therapy or other resurfacing treatments, the Canfield VISIA Camera System is a great way to track progress along the way. It keeps the high-quality images of your skin on file and will show your progression and the efficacy of your treatments. You can also view your photos from a secure password-protected portal from the comfort of your own home.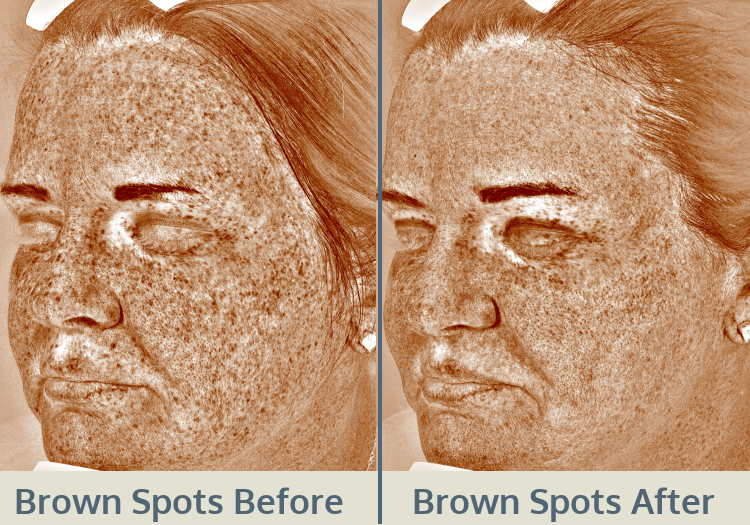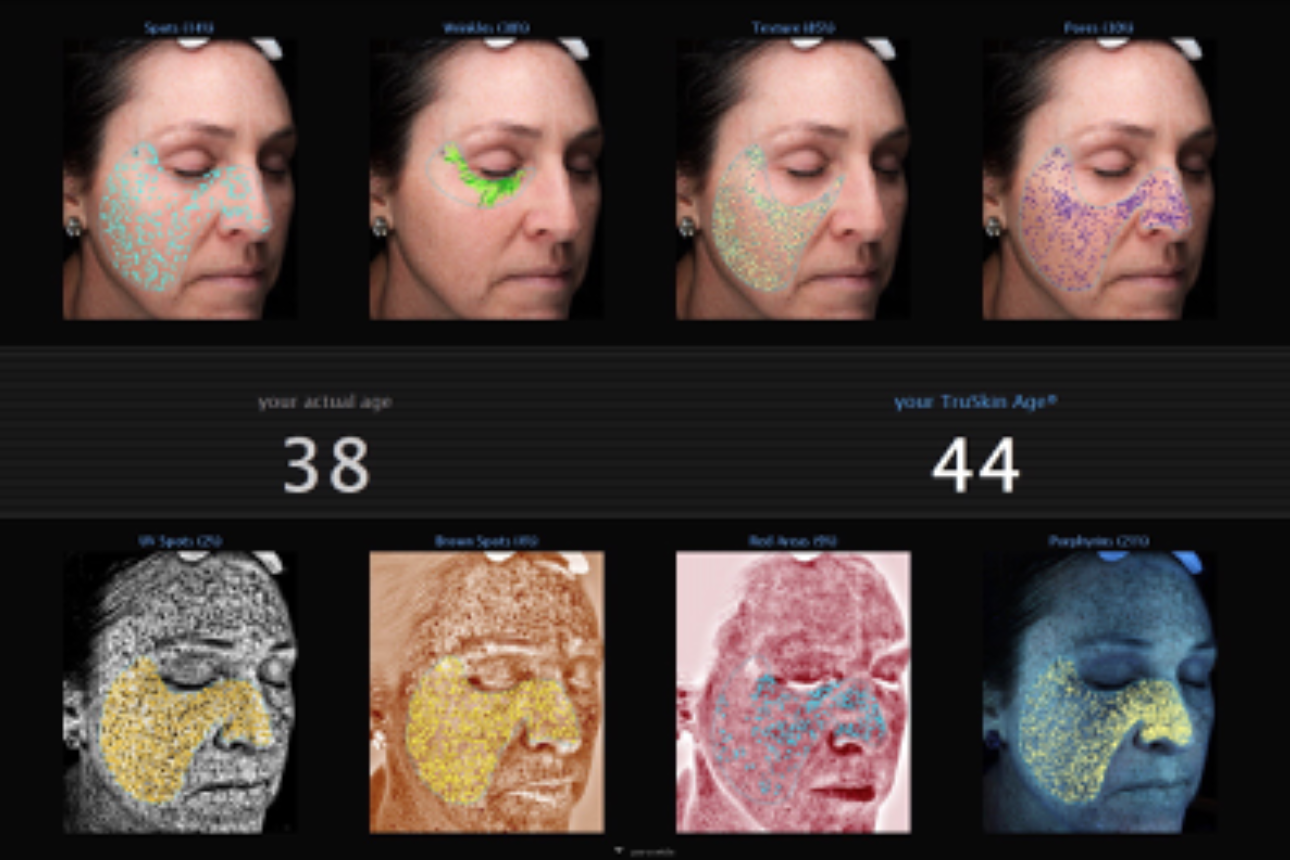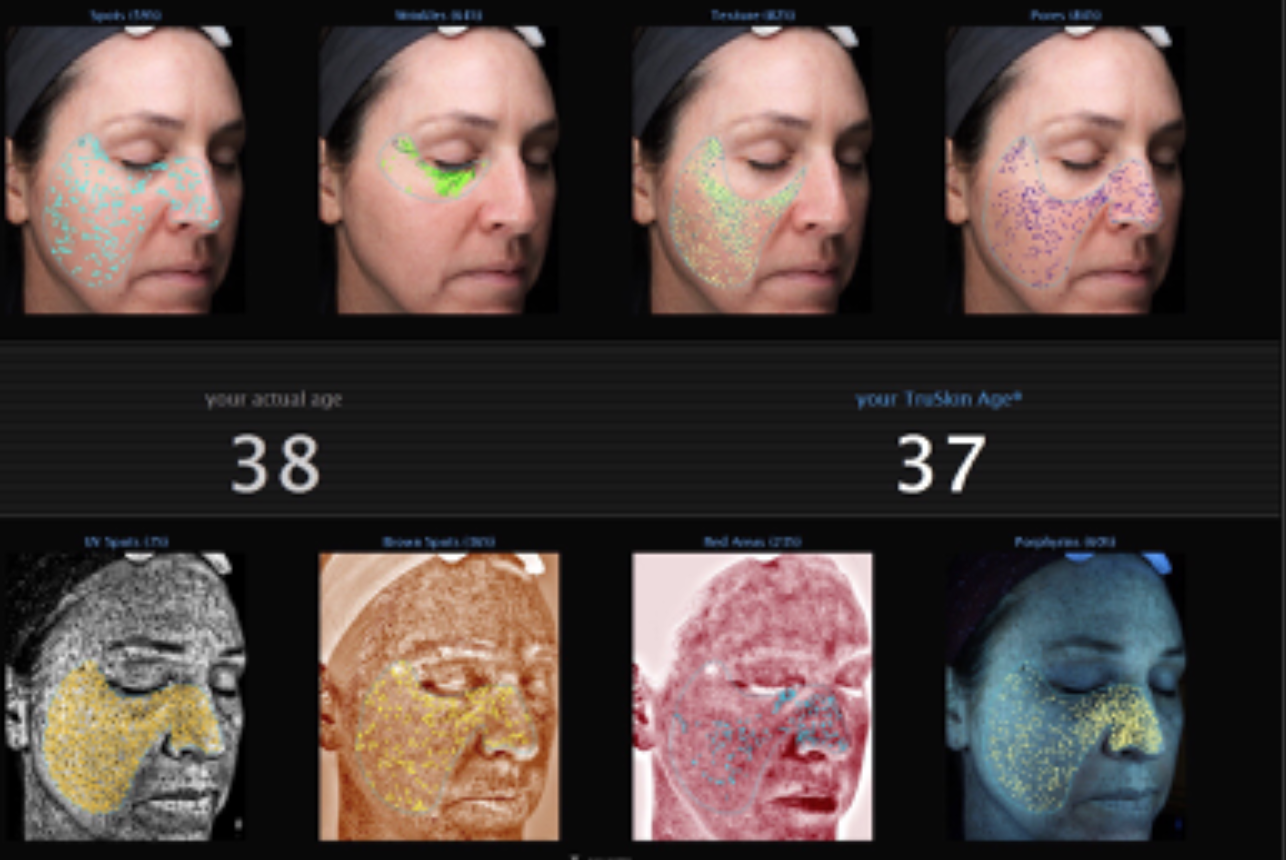 See the Future of Your Skin Today
With any consultation at Dermatology Associates of Plymouth Meeting, you can take advantage of our 7th generation Canfield VISIA Camera System for free. Your results will lead to skin rejuvenation and treatments that are tailored specifically to you. Our goal is to help you achieve the skin of your dreams.
We offer many other technologies for skin rejuvenation that, when combined with insight from the Canfield VISIA Camera System, produce optimal results. After a thorough review of your skin issues and goals, we will work together with you to develop a customized plan to achieve your healthiest skin possible.
Schedule your appointment at Dermatology Associates of Plymouth Meeting, for more information on how the Canfield VISIA Camera System can improve your skin. We are eager to develop a customized plan to help you achieve healthier, brighter, smoother skin.