Dermatology Associates of Plymouth Meeting Financing Options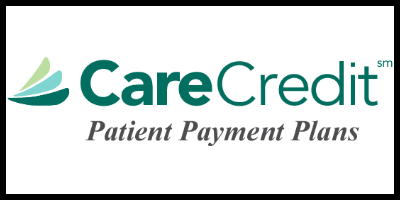 Our office bills for services rendered on a fee for service basis. As a courtesy to our patients, we participate in most insurance programs, and our billing staff will submit claims on your behalf.
Financial responsibility for services rendered ultimately rests with the patient, regardless of insurance coverage. Your policy is a contract between you and your insurance company. Co-payments, deductibles, co-insurance and non-covered services are payable at the time of service.
HMO programs require a REFERRAL from the primary physician. An appropriate referral must be provided at the time of service rendered. Per HMO rules, we cannot get involved with acquiring referrals.
Special payment arrangements are considered on an individual basis. Please contact our billing department with any questions.
Certain procedures are deemed "cosmetic" by HMO Insurance Companies and will require payment at the time of your visit. Your physician will inform you of this if necessary.
Dermatology Associates of Plymouth Meeting participates with most major insurance companies. If you have any questions please feel free to contact the business office at 610.828.0400, prompt 3 and we will be happy to assist you.
Referrals should be made out to Dermatology Associates of Plymouth Meeting. Please list Evaluate and Treat on referral for 90 days to avoid having to call for additional referrals.