Pediatric Friendly Dermatology at Dermatology Associates of Plymouth Meeting
Dermatology Associates of Plymouth Meeting is a comprehensive provider of dermatologic care for the entire family. We offer medical, cosmetic and pediatric services, which makes our practice a one-stop resource for families seeking healthier skin. Our dermatology staff is second-to-none and specially trained to provide the personalized, expert and sensitive care children need and deserve.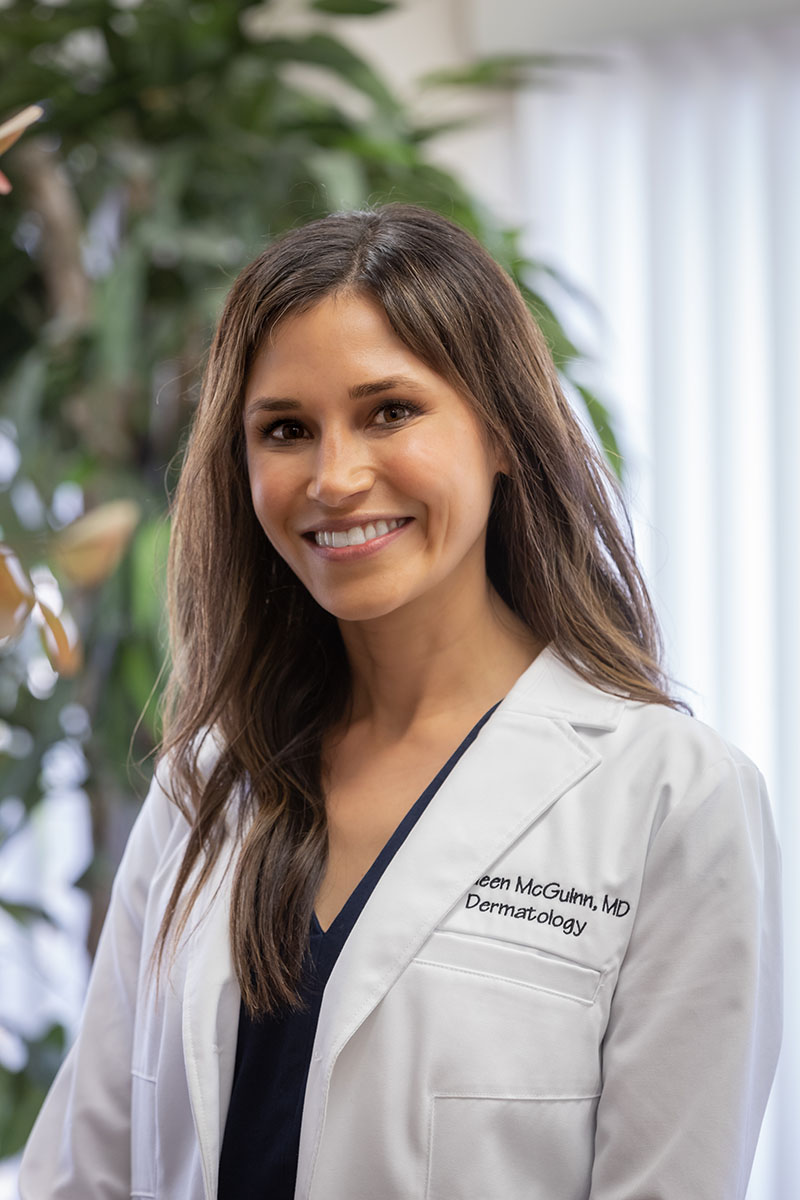 Kathleen McGuinn, M.D.
Medical, Surgical & Aesthetic Dermatology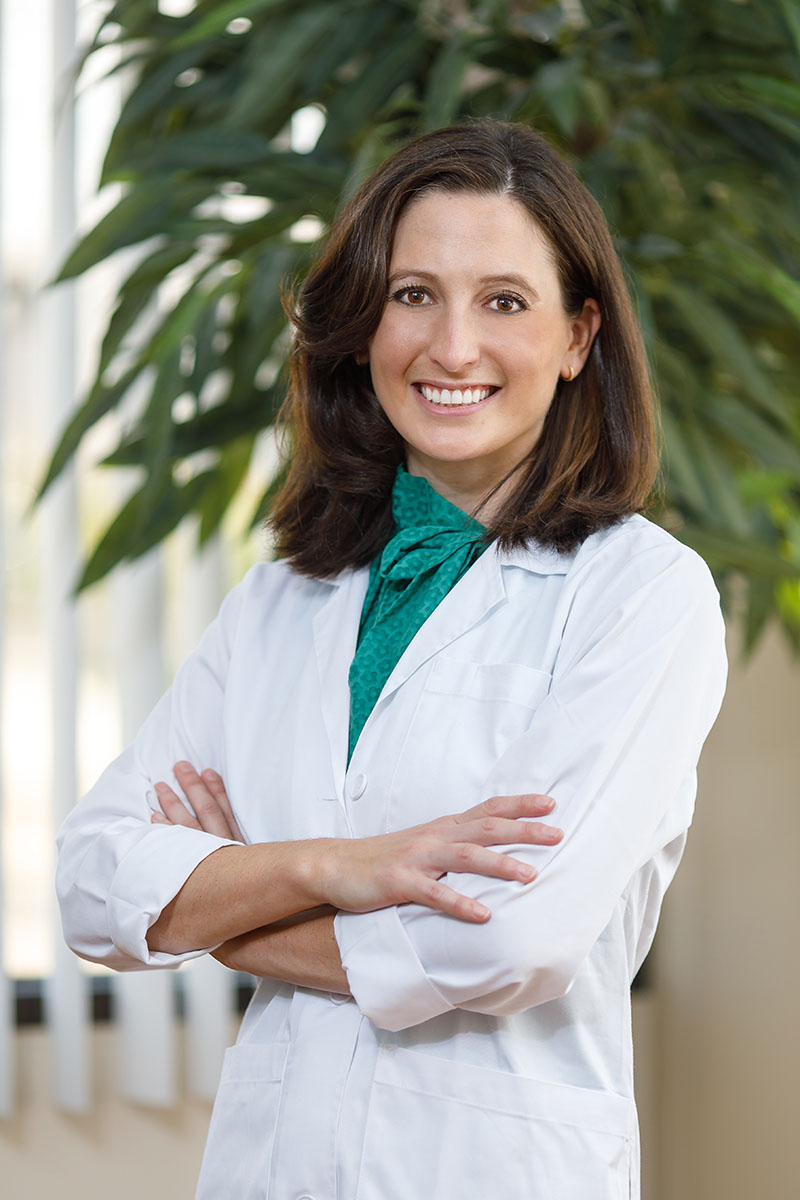 Eleni McGeehin, M.D.
Medical, Surgical & Aesthetic Dermatology
Pediatric Friendly Dermatology Services That We Offer
Our dermatologists providing pediatric services are Kathleen McGuinn, M.D. and Eleni McGeehin, M.D. They offer comprehensive services for the evaluation and management of a variety of acquired and genetic pediatric skin conditions, including:
Cradle cap (seborrheic dermatitis) in infants
Hives (urticaria)
Eczema (atopic dermatitis)
Skin cancer
Moles
Birthmarks
Drs. McGuinn and McGeehin practice a combination of general, surgical and cosmetic dermatology. Whether your child has a condition causing discomfort or is experiencing a cosmetic issue, these physicians are highly experienced and will be able to diagnose and treat skin issues and help prevent them from reoccurring.
A Full Range of Pediatric Treatment Options
Rather than having to be referred to other practices for special treatments, our dermatologists and treatment technologies are conveniently located in-house. We offer a wide variety of the newest technologies in laser treatments that can be specifically tuned for gentle pediatric applications. We also offer topical anesthetics to ensure your child's comfort. We know how distressing it can be for some children to receive dermatologic care, and it is always the goal of our staff to make any child's experience as comfortable as possible.
Why Is Pediatric Friendly Dermatology Important?
Children have special needs when it comes to skin conditions. Our dermatologists have expertise in how certain skin conditions uniquely affect infants, children and teenagers, and they know which treatments are safe and effective. Diseases can affect children differently from adults, so targeted treatments may be required for both infants and children. Children may outgrow certain conditions without any treatment, but it is also important to know which conditions need medical attention. Our staff is eager to help parents determine when medical attention is necessary.
When Should You Take Your Child to a Dermatologist?
When you should take your child to a dermatologist depends on several factors, including if your child has a condition or is showing symptoms of a condition. If a child has no dermatological conditions, parents can bring them in for their first screening between the ages of 12 and 15. In these early teenage years, they are beginning to battle acne, making it a prime opportunity for an initial skin screening. If your child is presenting symptoms of a condition such as eczema or rashes, our dermatologists can see infants and children of any age. If your child is experiencing a fever or other acute symptoms such as vomiting and nausea along with a skin condition, you should go to an emergency department.
Give Your Child the Best Care Available
Dermatology Associates of Plymouth Meeting gives parents total peace of mind about the care and wellbeing of their children's dermatological needs. Should treatments beyond natural remedies or prescription medications be required, our office is equipped with the most advanced technologies available to handle the treatment of any skin issue. Additionally, our staff spends ample time with parents to explain treatment protocols, medication schedules and important symptoms to be watchful for.
If your child is presenting symptoms of a skin condition, please schedule a consultation today by calling our office at 610-828-0400.