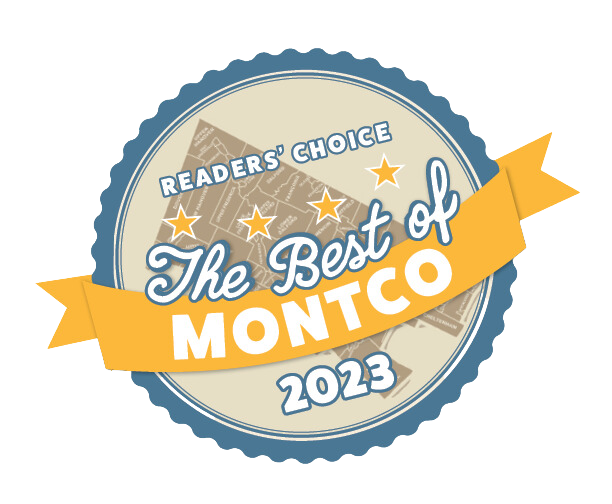 Proud to be voted Best of Montco for the 7th year in a row!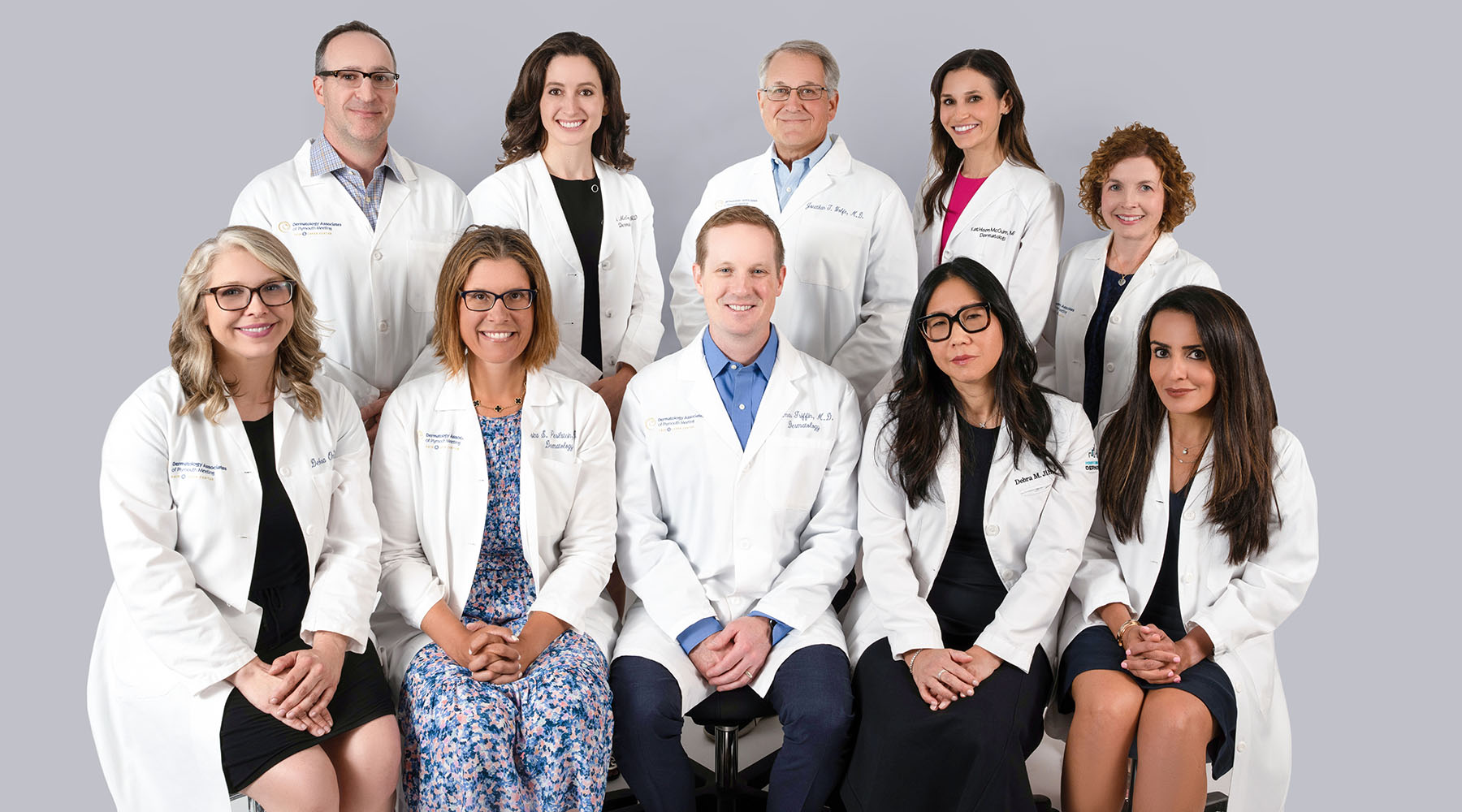 Click Here to Learn More About Our Providers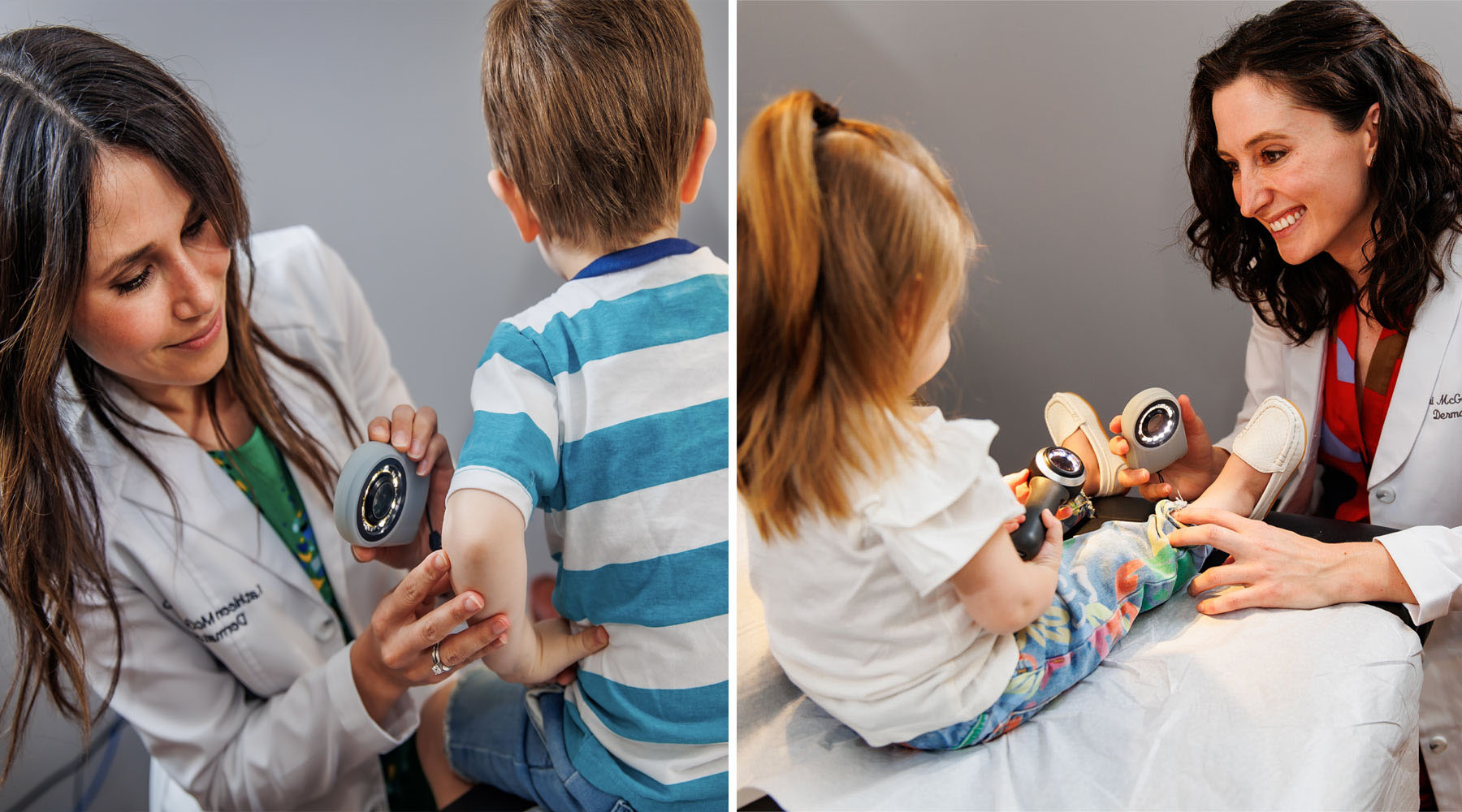 Be Seen Quickly With Pediatric Friendly Physicians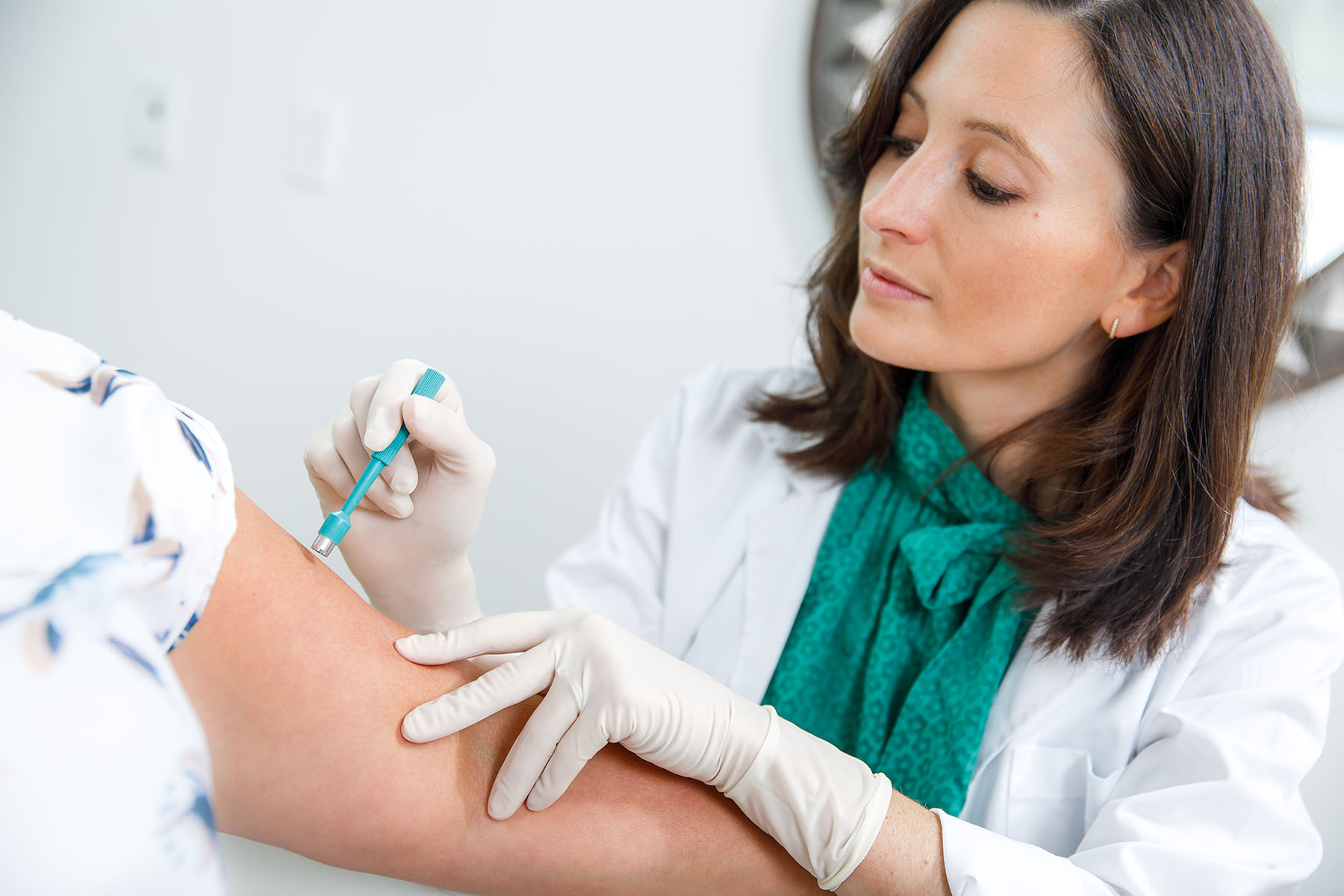 Aesthetic and Medical Solutions Tailored to Individual Patients.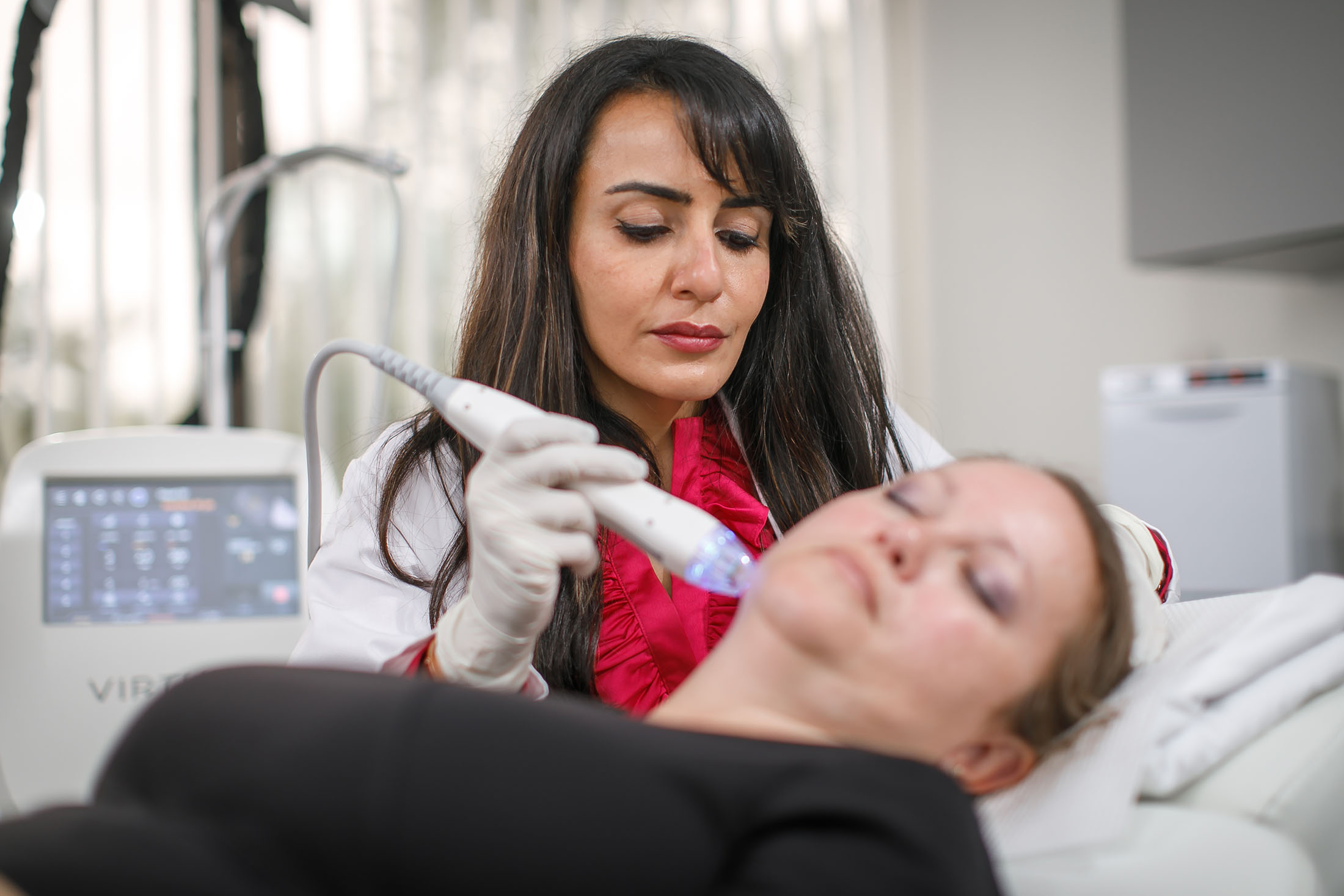 The Finest Medically Driven Dermatology Practice Committed to Aesthetics.
We're here to give you the healthy,
beautiful skin you deserve.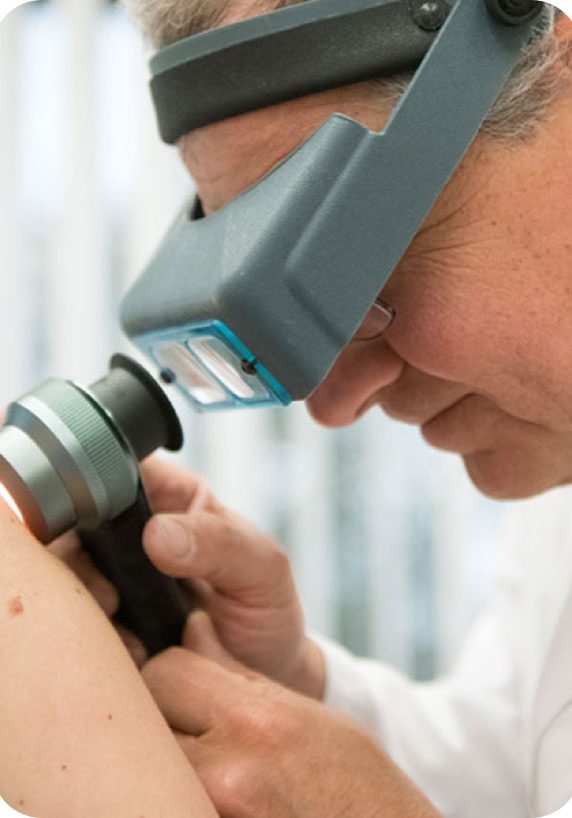 Whether you have had a family history of skin conditions or are generally concerned about the health of your skin, come to an appointment with one of our dermatologists.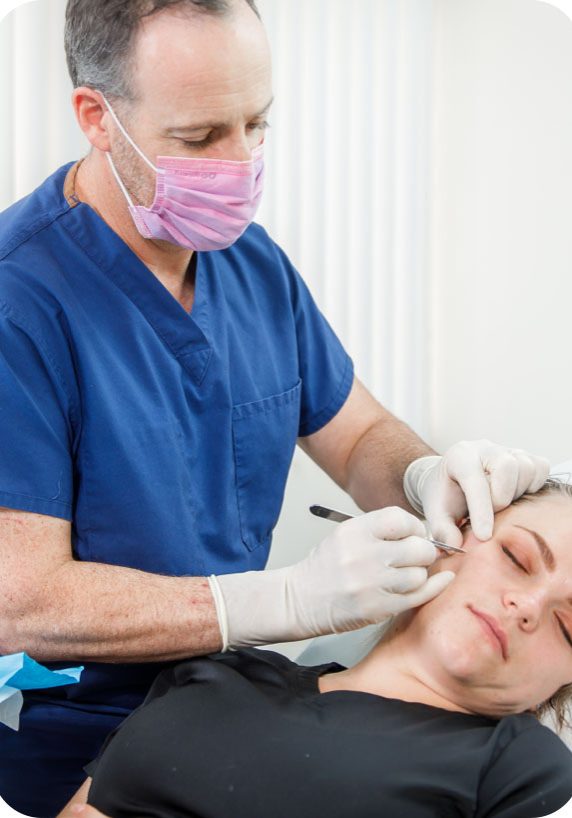 We specialize in the recognition and treatment of skin malignancies. Our practice treats cancerous and non-cancerous lesions using Mohs micrographic surgery.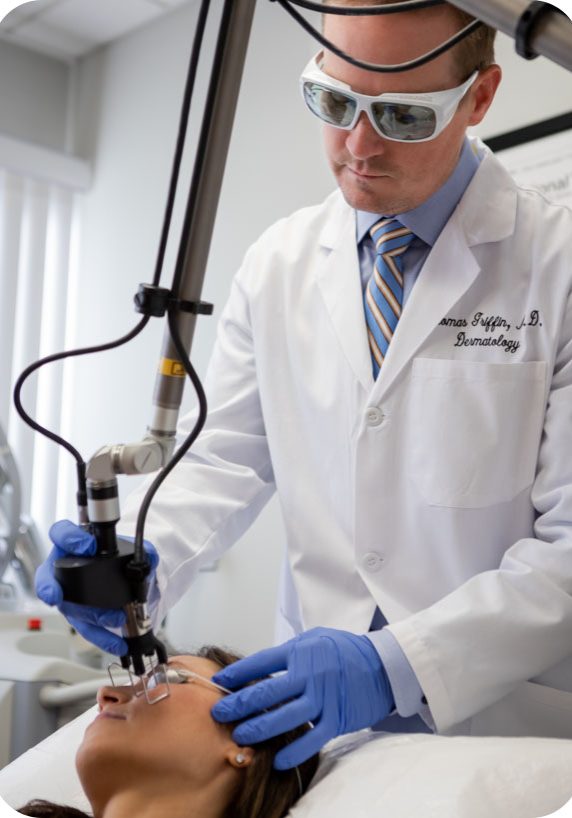 Our dermatologists are committed to using the most advanced skin care techniques, providing superior service and helping people achieve visible results.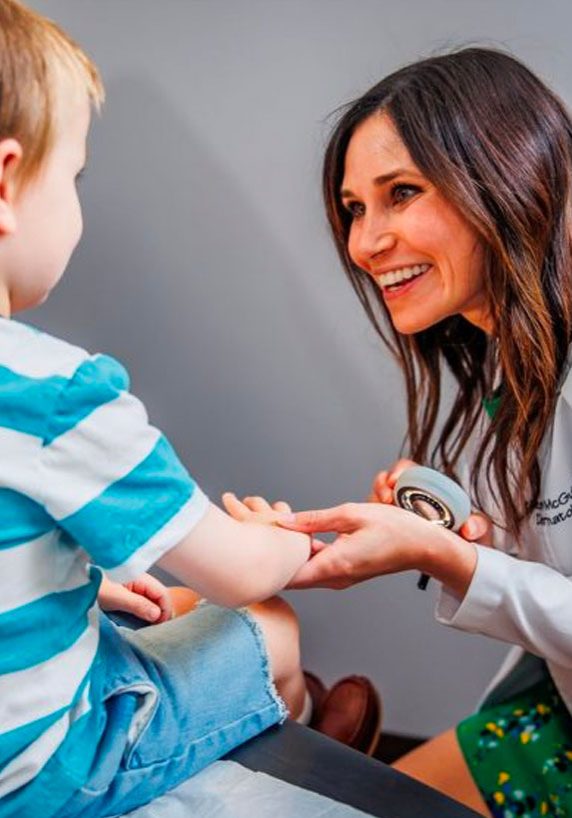 Our dermatology staff is second-to-none and specially trained to provide the personalized, expert and sensitive care children need and deserve.
We have a laser focus on lasers.
The hand of the physician wielding the laser is at least as important as the laser itself. At Dermatology Associates of Plymouth Meeting, you will be treated by some of the nation's leading doctors in the field, Thomas Griffin, Jr. M.D. and Nazanin Saedi, M.D., with the latest and most powerful lasers on the market. It is the knowledge and experience of our doctors that set our practice apart.
Expertise meets love of skin.
Knowledge meets passion.
You know you are in good hands at Dermatology Associates of Plymouth Meeting. Our medical, surgical and aesthetic dermatologists have over 100 years of combined experience to ensure your experience is the best it can be, and you get the results you want and need. If you love your skin, trust us to take care of it. And if you don't already love it, you will, after you benefit from our expertise and skill.
We connect with people to treat people.
You are our first priority. That is why our physicians are always accessible to their patients, and our staff make themselves available to you. We want to deal with you as a person on your terms. So, when you call, you won't get a call center. You'll talk to real people at every point of contact.
I get my annual skin check at DAOPM every year, and they are thorough, conscientious, friendly, and extremely professional.
The whole visit was quick and efficient. The staff is very friendly and professional.
I have only had very positive experiences and outcomes. I've had multiple surgeries for skin cancer. I highly recommend them!
I recently had several visits at their office and it could not have been better. The total staff was super. Everything was EXCELLENT.
They always explain exactly what is going on and what is going to happen. They are efficient. I always have a positive experience here.
Over 40 Years of Innovation and Leadership
Since our founding in 1981, we have taken a leadership position in the industry, publishing countless articles, delivering lectures and serving on prestigious medical boards. Our practice is currently playing a vital role in several important medical studies. When you entrust your care to our doctors, whether for a medical or aesthetic procedure, you are being treated by the doctors other doctors look to and learn from.
Our accolades and credentials include:
We have been published in esteemed medical journals including:

American Academy of Dermatology
Journal of Investigate Dermatology
Lasers in Surgery and Medicine
Cutis
Facial Plastic Surgery Clinics of North America
Experimental Dermatology
SkinMed
Journal of Cosmetic Dermatology
Cancer Research
Journal of Experimental Medicine
Journal of the American Academy of Dermatology
JAAD Case Reports
Journa l of Investigative Dermatology
Dermatologic Surgery and others

We have delivered presentations and lectures at the following:

Pennsylvania Academy of Dermatology
American Academy of Dermatology
Saudi Cosmetic Dermatology Conference
Society of Investigative Dermatology Meeting in Montreal, Canada
Gross and Microscopic Symposium at the American Academy of Dermatology in Orlando, Florida
Annual Hawaii Dermatology Seminar in Maui, Hawaii
Mexican Academy of Dermatology in Mexico City, Mexico
International Investigative Dermatology meeting in Kyoto, Japan
Dubai Derma in Dubai, United Arab Emirates
European Society for Dermatological Research in Copenhagen, Denmark

We have current Consultant Relationships with pharmaceutical companies including:

Amgen
Abbvie
Regeneron-Sanofi
Castle Medical Group
Novartis

Our doctors have received countless awards, including:

Ciby Geigy Award for Intelligence and Compassion
Philadelphia College of Physicians, Johnson Beerman 1st Prize Winner for Research
Society for Investigative Dermatology/ESDR, Young Fellow Collegiality Award
American Skin Association, Medical Student Research Grant in melanoma or non-melanoma skin cancer
Gold Foundation Humanism Awards
Walter F. Rosenberg Award in Dermatology
Presidential Citation Award
Johnson-Beerman Award 1st Prize Winner for Research

Organizations our physicians have served among the leadership for:

University Pennsylvania Department of Dermatology Chief Resident
Division Head Dermatology, Einstein Montgomery Medical Center
American Society for Laser Medicine and Surgery
Cartessa Medical Advisory Board
Thomas Jefferson University Department of Dermatology and Cutaneous Biology as Chief Resident
Board of Directors for the American Society for Dermatologic Surgery
Board of Directors for Laser Medicine
Board of Directors for American Society for Laser Medicine and Surger

Recognitions from the following institutions:

Children's National Medical Center
Philadelphia College of Physicians
American Society for Laser Medicine and Surgery