HydraFacial MD® is a revolutionary non-invasive treatment option that gives an instantly smoother-looking appearance. The innovative procedure can be done in-office in as little as 30-minutes. With HydraFacial®, you'll get four rejuvenation techniques in one session; cleanse, exfoliation, extraction of impurities, and nourishing hydration.

HydraFacial MD® can be done on all skin types to correct a wide variety of cosmetic concerns. You may be a good candidate for the procedure if you have pigmentation issues, fine lines and wrinkles, or enlarged pores. HydraFacial MD® can be done before a big event to give your skin an extra boost of moisture.
Your HydraFacial® technician will guide the handpiece along the treatment area in three simple steps. First, the device gently exfoliates the uppermost layer of skin. Next, dead cells and impurities are extracted through a suction method. Finally, HydraFacial® delivers a rejuvenation serum infused with antioxidants, peptides, and hyaluronic acid. You'll walk out of your HydraFacial MD® with a healthy-looking glow.
There is absolutely no downtime associated with HydraFacial MD®. You may feel slightly tender and have residual redness for about an hour post-treatment. However, you are free to go about your normal activities immediately following your HydraFacial® procedure.
HydraFacial MD® is a pain-free procedure designed to restore your natural glow. You can expect improved moisture levels to last 5-7 days or longer. Maintenance treatments are recommended on a monthly basis or as needed.
For even more dramatic results, additional serums can be utilized to address your individual concerns. Talk to your skin care specialist to determine which infusions may be best for your needs.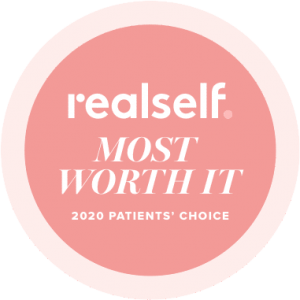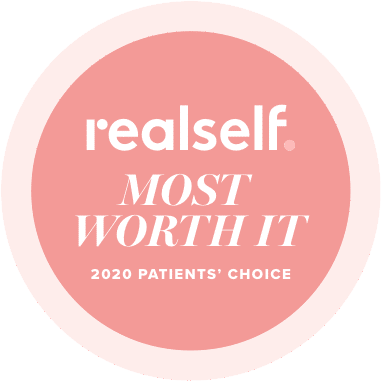 To learn more about Hydrafacial or to schedule your consultation at Dermatology Associates of Plymouth Meeting, serving the Philadelphia metro area, including The Main Line, Chestnut Hill, Blue Bell, Gwynedd, and Flourtown, please fill out the form on this page or call 610.828.0400.