Neuromodulator Injections Offered by Dermatology Associates of Plymouth Meeting
Neuromodulators have played an important role in skin care for decades. They can instantly smooth lines and soften creases or enhance facial contours, such as lifting brows. Considered to be extremely safe for qualifying candidates, neuromodulators like Botox® are wrinkle-relaxing injections of botulinum toxin that treat wrinkles, frown lines and crow's feet. Men and women of all ages benefit from wrinkle filler injections and their ability to turn back the hands of time while restoring a refreshed, rejuvenated appearance.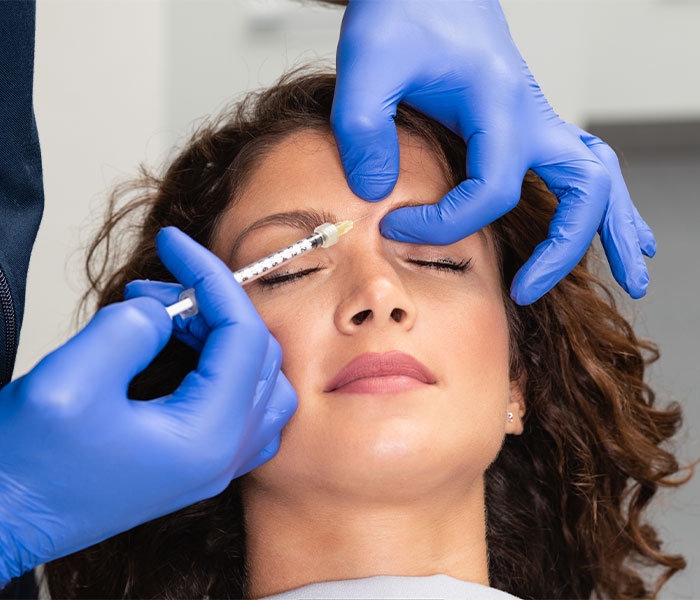 Best Candidates for Wrinkle Filler Injections
Neuromodulators like Botox® can be beneficial for many patients looking to improve their appearance. If you have experienced signs of aging skin such as forehead furrows, crow's feet, sagging skin or wrinkles, neuromodulators can help. Neuromodulators work by interrupting the signal between the brain and nerve endings. When this interruption occurs, the treated muscles become relaxed, thereby smoothing the skin laying atop the muscle. Although results are not permanent, they usually last for three to six months or even longer with proper maintenance.
Neuromodulators can transform patients who constantly look tired or worried into looking relaxed and well-rested. These types of injections are best for people who have developed fine lines or wrinkles in areas of the skin that move frequently from frowning, squinting, raising eyebrows and even smiling. By using neuromodulator injections, patients can address these types of wrinkles and creases with minimal invasiveness and vastly improve their appearance.
There are numerous types of neuromodulator injections that your cosmetic team at Dermatology Associates of Plymouth Meeting may suggest for your individual goals, including:
Botox®
Botox® is commonly used to treat wrinkles in the area between the eyebrows, the forehead and around the eyes. It can also be used to treat excessive sweating and chronic migraine headaches. Lifting droopy eyebrows is another capability of Botox®, as well as smoothing frown lines.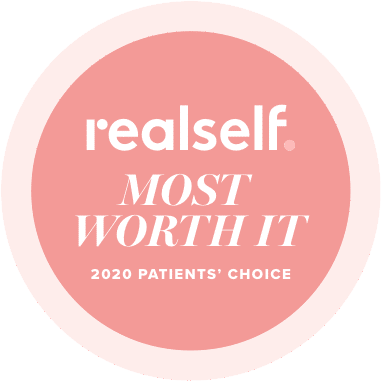 Dysport®
Dysport® is an anti-aging injection designed to treat moderate to severe lines between the eyebrows. It allows the delivery of a more natural look—patients are able to retain their ability to make facial expressions without appearing frozen. Dysport® is also used to treat wrinkles occurring in the forehead, crows feet, bunny lines and smoker's lines.