The CO2 Laser Treatment of the Future: The CoolPeel
Laser skin resurfacing with CO2 lasers is a tried and true gold standard for treating wrinkles, age spots, acne scars or other skin blemishes as well as tightening skin and balancing tone. Results from this type of fractional resurfacing are amazing, but they often come with considerable downtime, risk or discomfort. CoolPeel is an innovative new way to harness the power of CO2 lasers for delivering a fractional ablative treatment without the risks or downtime. It is quickly becoming a top choice for revealing younger, more youthful-looking skin.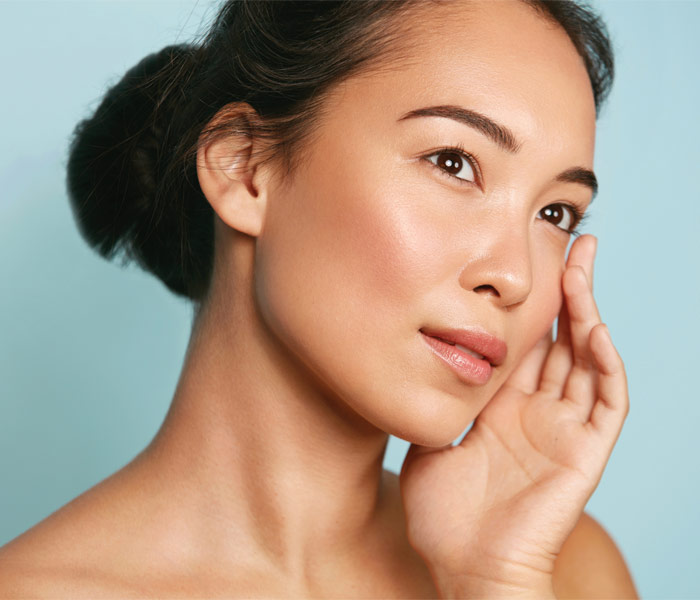 CoolPeel treatments work to rejuvenate the skin by stimulating your body's natural production of new collagen. The ablative nature of the CoolPeel's CO2 fractionated laser triggers your body's wound healing response which sends new collagen growth to the skin's surface.
The SmartXide Tetra CO2 laser
A CoolPeel laser treatment can only be done using a specific type of laser (the SmartXide Tetra CO2 laser). This latest, most advanced CO2 laser is unlike any other because it can deliver high levels of energy in extremely short pulses. This prevents the typical heat damage to surrounding areas of skin that can be caused by traditional CO2 lasers. CoolPeel gets its name from this lack of unnecessary heat.
CoolPeel provides an immediate aesthetic effect with minimal downtime that can be adjusted based on your lifestyle needs. It can reduce fine lines, reverse sun damage and shrink the size of pores while improving skin texture. After a CoolPeel treatment, most patients experience minor redness, similar to a sunburn. This can last for one to two days but should not interfere with makeup application or your routine activities. Keeping the skin hydrated will be important in the days after a CoolPeel treatment, as the skin may feel scaly or dry. After these dead skin cells are renewed, you can expect to see smoother, brighter and healthier-looking skin in treated areas.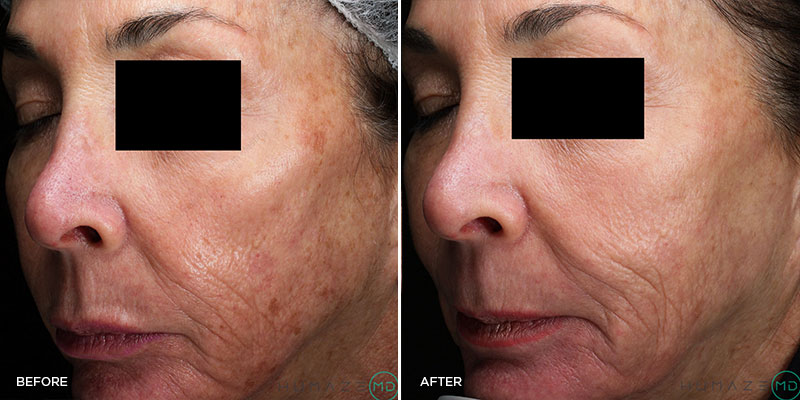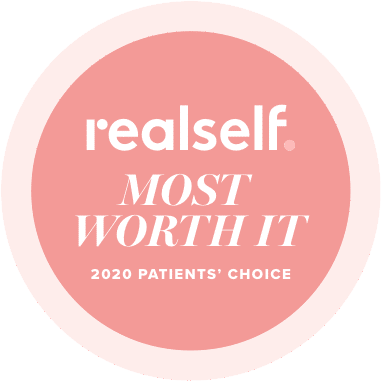 Am I a Candidate for CoolPeel?
Anyone looking to reduce signs of aging and address skin irregularities can benefit from CoolPeel treatments. Whether you are in your 20s or 70s, CoolPeel offers something for everyone—men and women included. If you live a fast-paced lifestyle and don't have time for a lengthy recovery, the CoolPeel is an excellent way to reap the proven benefits of CO2 laser skin resurfacing without the unpleasant side effects. If you have 10-15 minutes to receive the treatment, you are most likely a great candidate for CoolPeel.
Combining CoolPeel With Other Treatments for Enhanced Results
CoolPeel works even better when treatments are combined with other skin-improving technologies to achieve impressive results while maintaining low downtime.
CoolPeel can be added to a RF microneedling treatment in the same session to achieve a superficial and deep skin injury. This combination approach to triggering collagen regrowth is much more powerful in tightening the skin and improving texture than what CoolPeel can accomplish alone. These combination treatments can be done on the same day with minimal discomfort and similar downtime (redness for one to two days).
CoolPeel can also be combined with BroadBand Light™ (BBL) treatments. This combination treatment is ideal for patients who have sunspots, lentigines and facial redness which have developed from sun damage. The BBL targets the redness and brown spots while the CoolPeel targets fine lines wrinkles from the aging process. In keeping with our unwavering commitment to the highest standards of patient safety, these combination procedures are only conducted by board-certified dermatologists of Dermatology Associates of Plymouth Meeting.
 A Personalized Approach to Anti-Aging
Your cosmetic team at Dermatology Associate of Plymouth Meeting can work together with you to develop and implement a personalized plan to help you achieve your skin goals. Every person's skin is unique, so it is important for our team to visually assess yours during your appointment in our office. We offer a wide variety of treatments and skincare products that can be recommended to you as part of an overarching skin improvement plan.
Schedule your appointment at Dermatology Associates of Plymouth Meeting to find out more about how CoolPeel treatments and how to take advantage of this cutting-edge technology. We are proud to add this treatment to our vast inventory of skin resurfacing lasers so that we can best serve the needs of our patients.